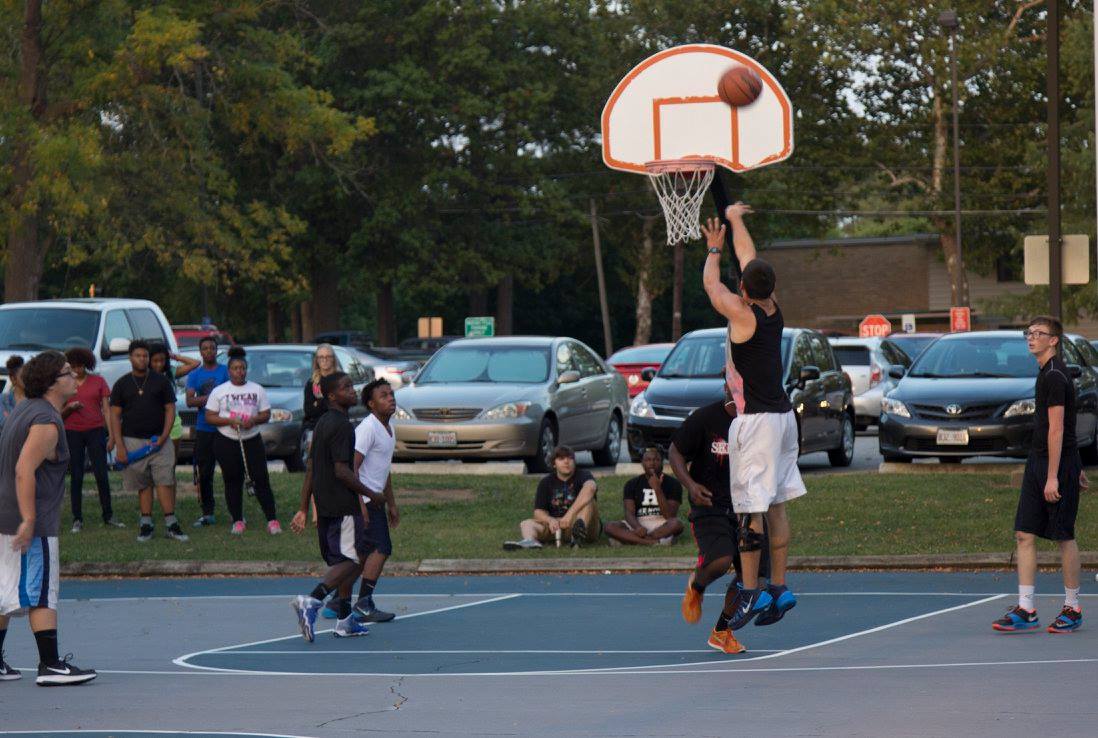 Eastern Illinois University is located in Charleston, IL and is home to approximately 8,000 students. Campus Outreach has been on EIU's campus since about 2013 and the numbers are growing strong.
Local Church
We partner with University Baptist Church in Charleston, a small church partnered with the Illinois Southern Baptist Convention lead by Pastor Brad Swartz. To learn more about UBC click here.
Ministry on the campus
2020
Every two weeks we host an event for students to learn more about the Christian faith and what it means to follow Christ, to gain "2020" vision on what the Bible says. Talks are given every other Tuesday night in Lumpkin Hall on EIU's Campus.
Staff
To learn more about staff at Eastern Illinois University click here.
CO Students click here to login to 2020 talks.